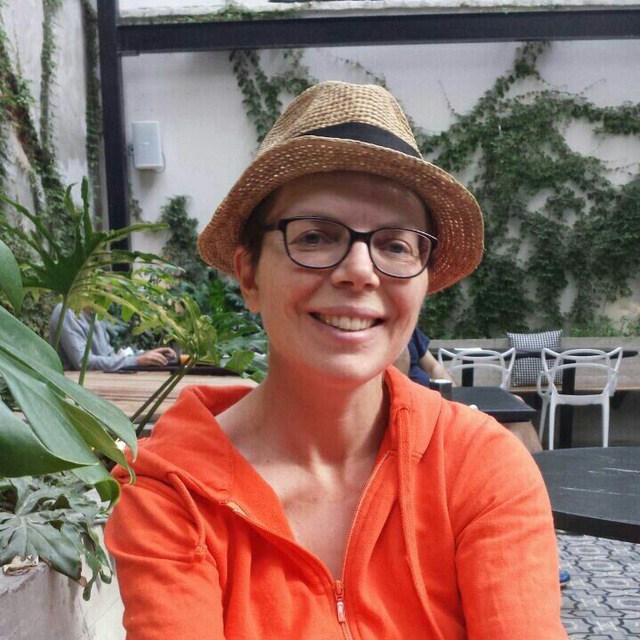 Agnès started photography at the village club when she was a little girl. All her life, she has demonstrated a gift of taking unique pictures on her camera with her specific eye. 
Agnès opened herself to a new life thanks to a serious disease. Instead of following the doctors, she decided to travel & find a natural way to heal herself. She left her comfort zone, challenged by life, studied foreign languages & dived into the adventure, living through incredible encounters & experiences. Not only is she able to cure herself but she started to develop her own healing ability.
She realised her strong connection to nature during her herbalist training.
Through her eye, she introduces us to the plants intimacy, reconnecting us to our very own nature & beauty.
As Earth changed vibration, so did Agnès and from a traditional healing practice, she moved to vibratory artistic healing. 
She is finally ready to share her intimacy with nature and her own universe to benefit others.
It's time to share more vibrant beauty in the world !
If you like my work and want to support it, or see more beautiful vibrant photos you can donate here !
If you have or are going to share my photos and want to stay aligned within yourself and respect my work, you can also make a donation there.
Agnès' connection with nature