My website, the 'Visual Vibrational Healing', is my way of expessing my gift: I can see and capture in my photography the healing ability of Nature in shape, color, form, light, texture, and offer it in the world.
When you look at my photos, you immediately sense that Natural vibration like a tuning fork. Each photo will have a different effect on you and it will call you – it will speak to you in a unique way in and through your body.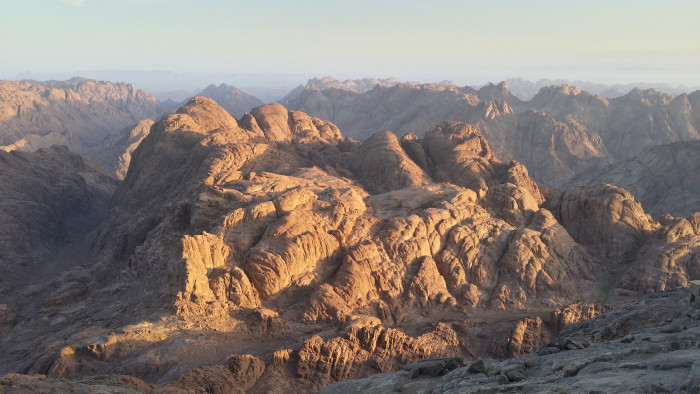 I invite you to go through the gallery and let the photos choose you. Feel the shapes, the textures, the colors, the atmosphere generated, and notice the effect that it has on your whole being. Each plant, each animal, each tree, each mineral has its own unique power for vibrational healing. And it is available to you right now wherever you are in the world. Similarly, every place on Earth has a particular vibration.
My photos have been taken on several continents during adventures over the past 5 years. Whether you live in the city or in the countryside, my photos are capturing the embodiment of the power of nature, which then acts as your mirror. I see magic out there and I crystallise it in a potent form, so as to inspire, heal, elevate, bring joy and even clarity. Sensing the vibrations of love, of abundance, strength, delicacy, energy, gentleness, beauty, warmth, freshness, determination, rebirth, incarnation in their myriad Natural forms.
Personally, I I feel at home and deeply nourished by the vibration of the Sinai mountain, where the landscape is full of minerals. Where might it feel home for you? Where might you feel nourished? One or more of my photos will call you and show you the way! Is it rivers, waters, wood, desert?
My photos are good to print and use as a postcard or enlarge them and put them up on your wall. You can also use them as wallpaper or/and screensaver on your computer or laptop. I invite you to look at your chosen photo/s and contemplate. Listen deeper into your rhythm & inner guidance. Receive Nature's love through beauty. Feel supported in being more of who you truly are, and to live in harmony with the Earth and all beings.
My work is offered on a donation basis – its a gift offered and received from the heart.
And I remain open to exchanges in person or remotely, including to June and JEU. Contact me if you have an idea, a proposal.
Together, let's spread beauty and love in the world !