They can be used as a visual aid for care, as an illustration for a website or as a communication medium.
For special use, if you are unsure, contact me !
Out of respect for the work and the donation, adapt your donation to the intended use of the photo, public, private, number of people affected… These photos cannot be resold.
Consider making a donation if you offer or share a snapshot with another person.
Use of images should respect the rules of nature, do no harm and support new world projects.
I do not authorise the use of my photos for professional, commercial use or the creation of a derivative work without written agreement signed by me.
These photos are not free of rights for any publication they must be accompanied by the name of the website agneslemoigne.art.
This site is on donation without a minimum.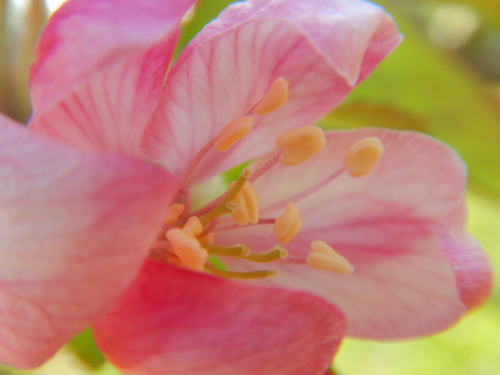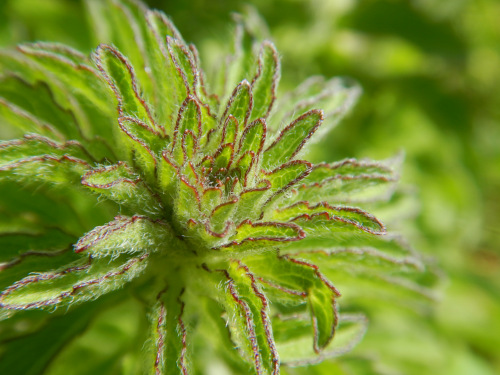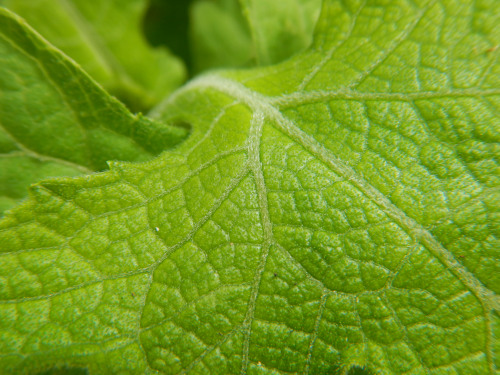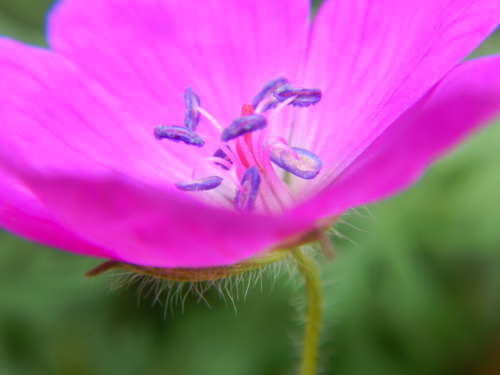 Modification of the legal notices
We reserve the right to change the rules, modify them or add to them... c'est la vie ! This will be valid when posted online. Just take a look at it from time to time.
No cookies, my pleasure.
Privacy Policy
Anxious to build a lasting relationship of trust with you and respectful of your rights and freedoms, I am committed to the protection of personal data.
Order and warranty conditions
The files can be downloaded 4 times during 3 days on several devices. There is no right of withdrawal with regard to digital content provided on an immaterial medium.
Legal notice
The company is a microbusiness registered in France under SIRET : 528 486 673 00023 (last updated on 09/03/22).
Legal information
Agnès Le Moigne is the nature photographer, creator of Visual Vibrational Healing.
Hosting
The website is hosted by the Namecheap Company located at 4600 East Washington Street, Suite 305, Phoenix, AZ 85034, USA